USA TODAY! Peppa Pig ready for her live 'Splash'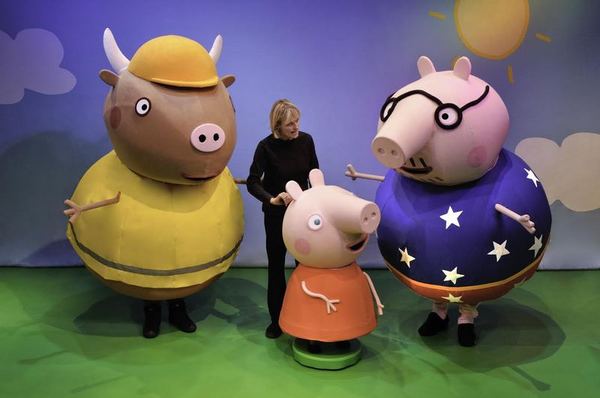 Did you catch this great article about Peppa Pig Live in USA Today?

"Four-year-old Peppa and her family and friends -- who arrive on our shores following successful stage productions in the U.K. and Australia -- are represented by puppets, maneuvered by the same actors who give voice to the characters. Original songs, as well as tunes featured on the TV series, are woven into the story, in which Peppa and her pals set up a fair to raise money to repair a leaky roof."

Read the full story over at USAToday.com!