2nd Memphis Show Added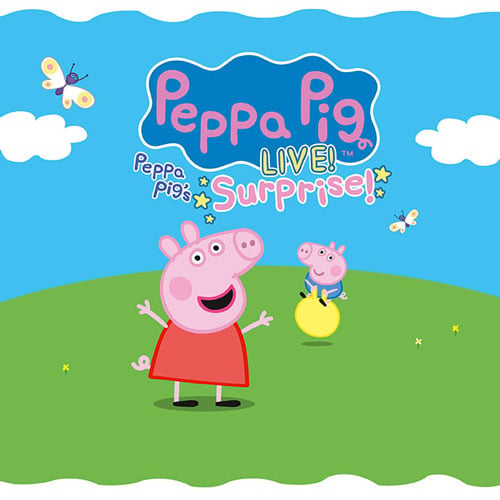 Peppa fans! A matinee show has been added in Memphis, TN on Oct. 22! Tickets for the show are on sale starting Sept. 9. For more details, check out the event listing below:

10/22/2016 - Memphis, TN @ Orpheum Theatre

For a full list of upcoming dates, head to the Events Page.