Fall Tour Starts in One Week!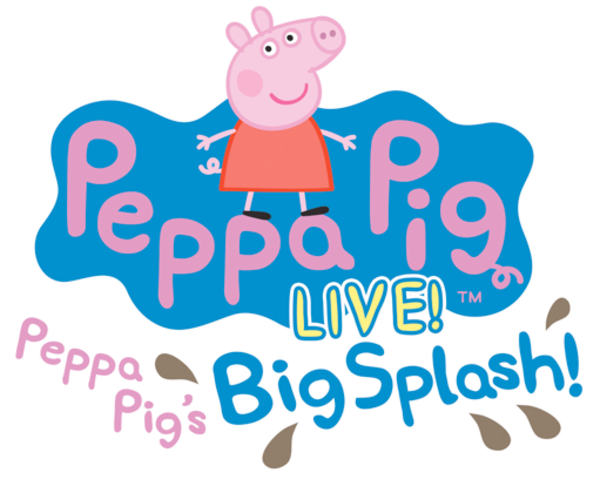 Peppa Pig Live! heads out on the FALL 2016 US Tour in ONE WEEK! Where will Peppa, George, and friends be seeing you? Tickets & VIP Packages are still available!

For Party Packages, head over to CIDEntertainment.com

For a full list of tour dates, check out the Events Page.